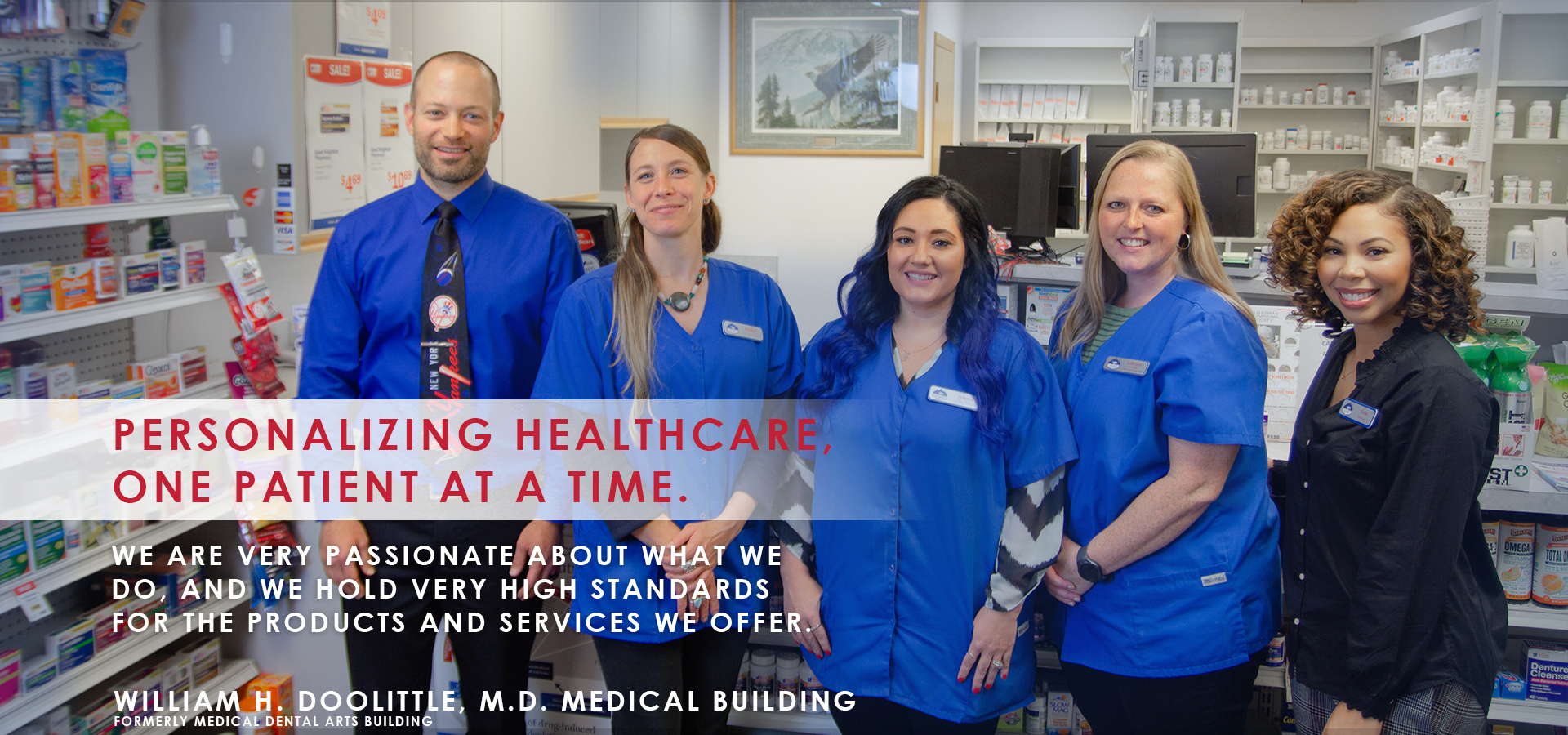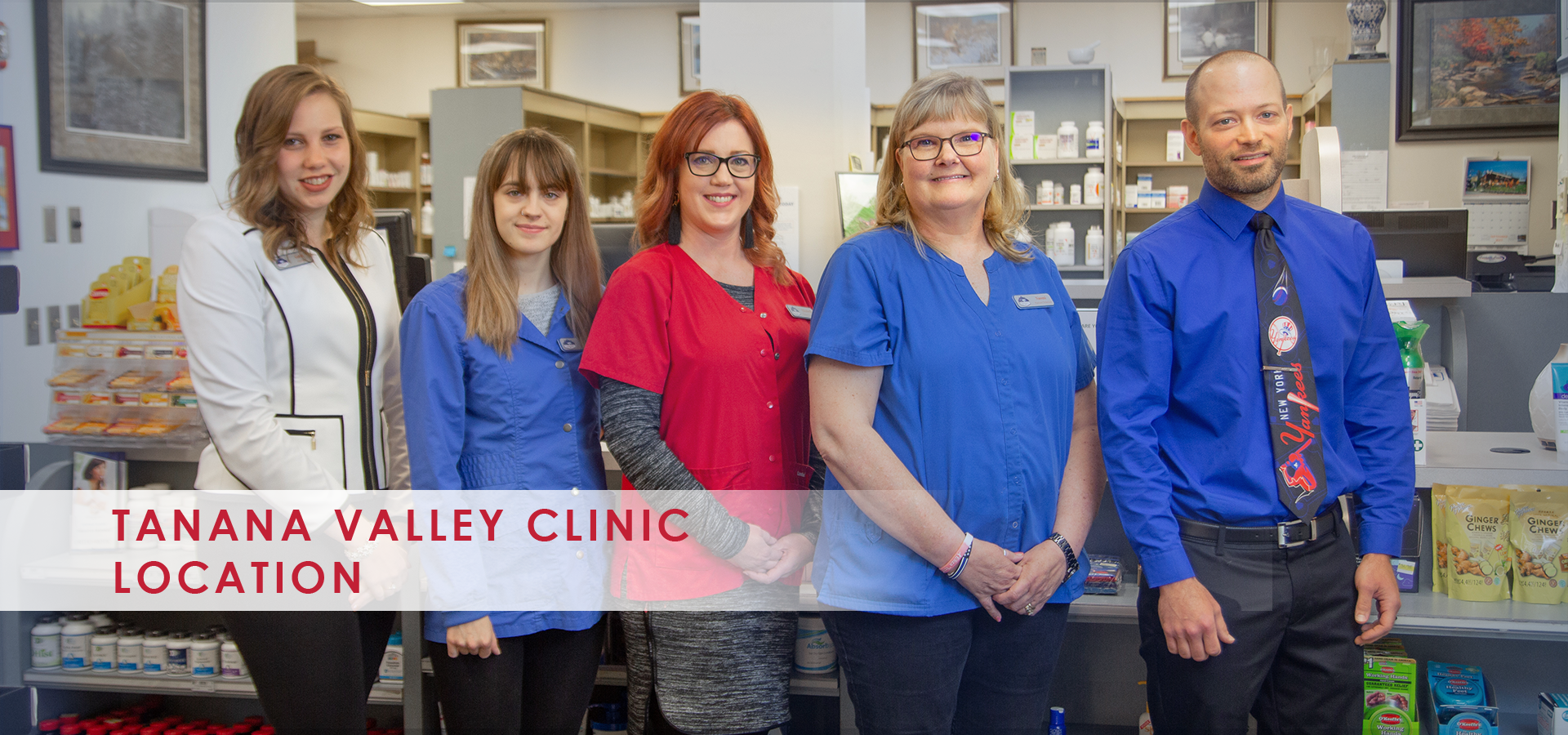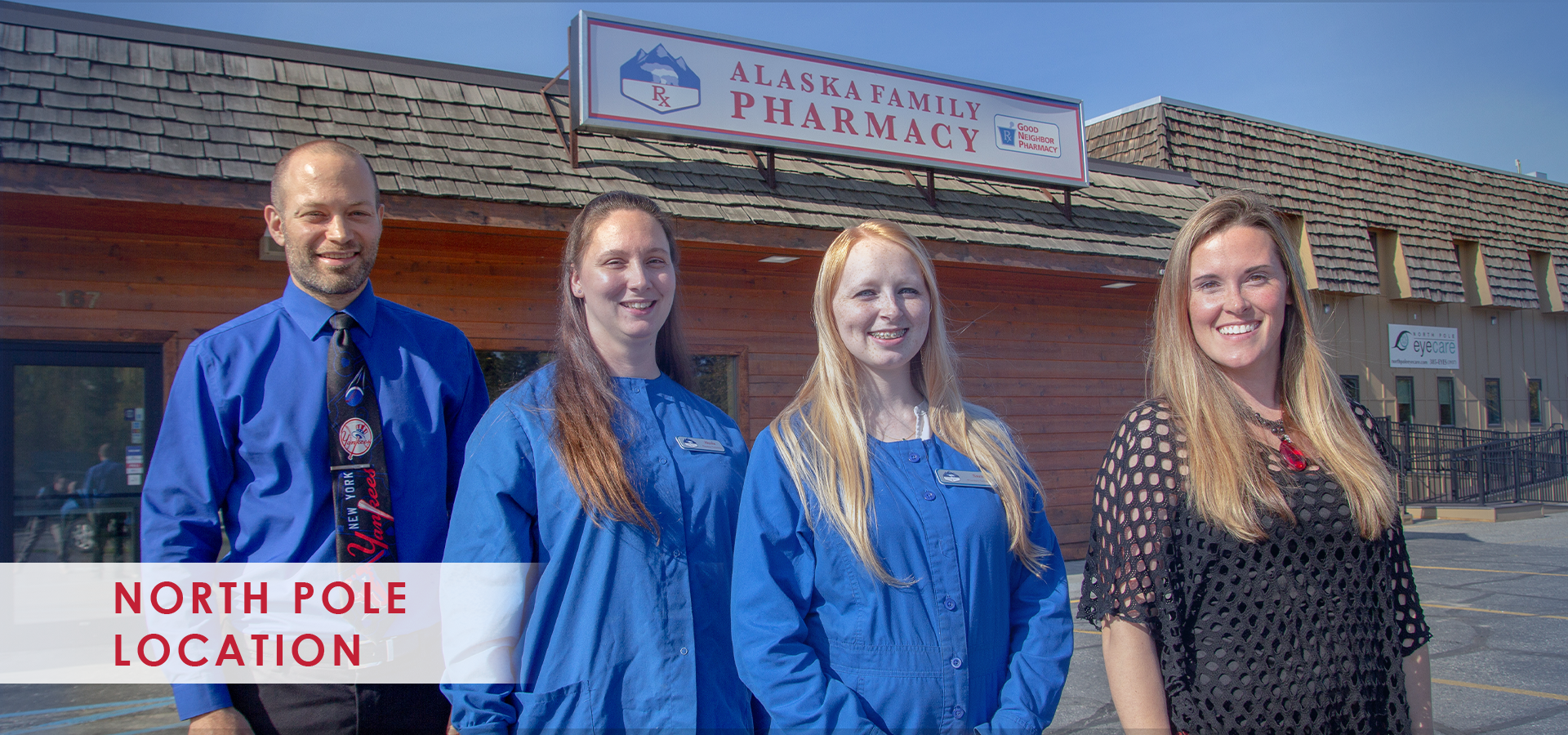 Serving the Alaska Interior since in 1987.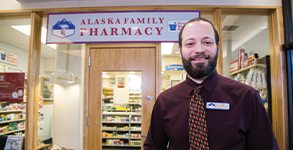 About Us
The story of Alaska Family Pharmacy begins in November, 1987. Founding pharmacist Richard "Dick" Holm started North Pole Prescription Laboratory Inc in North Pole, Alaska.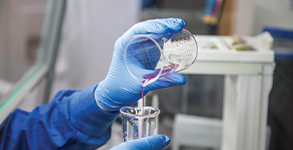 Rx Compounding
Compounding combines an ageless art with the latest medical knowledge and technology allowing trained professionals to prepare customized medications to meet patient's specific needs.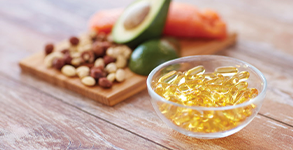 Supplements
The vitamins we carry are designed with you in mind, being formulated in different ways to benefit and promote your health based on your age and sex.