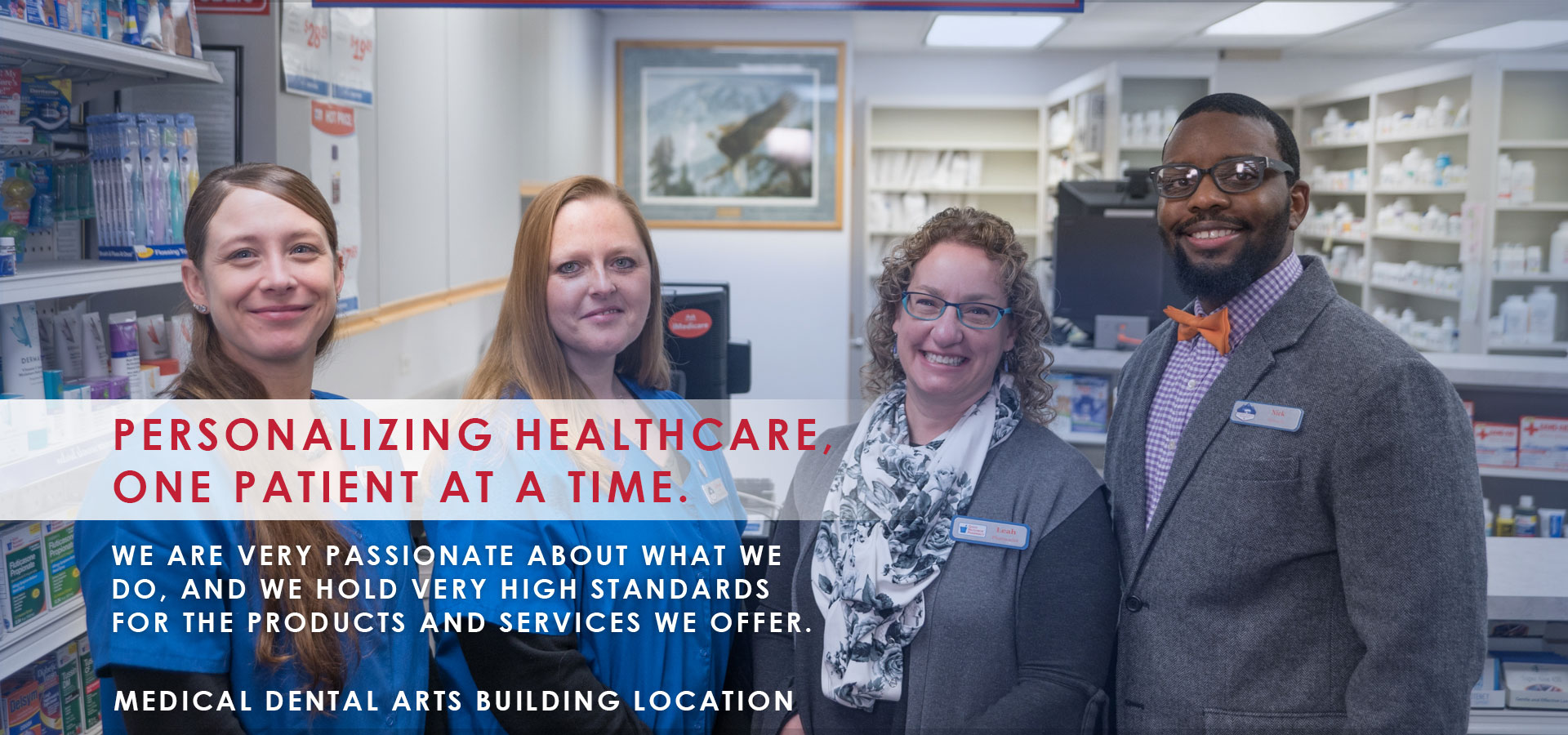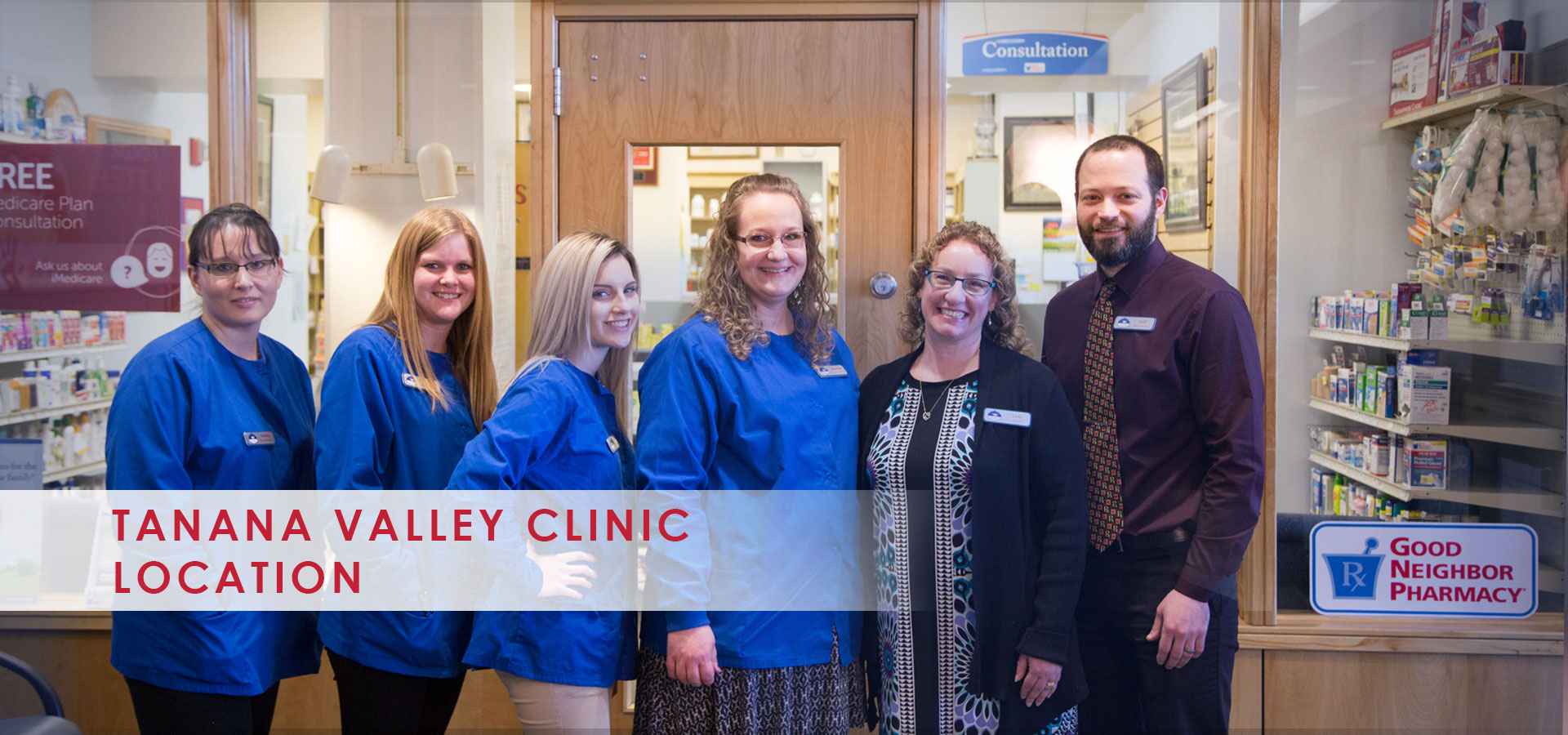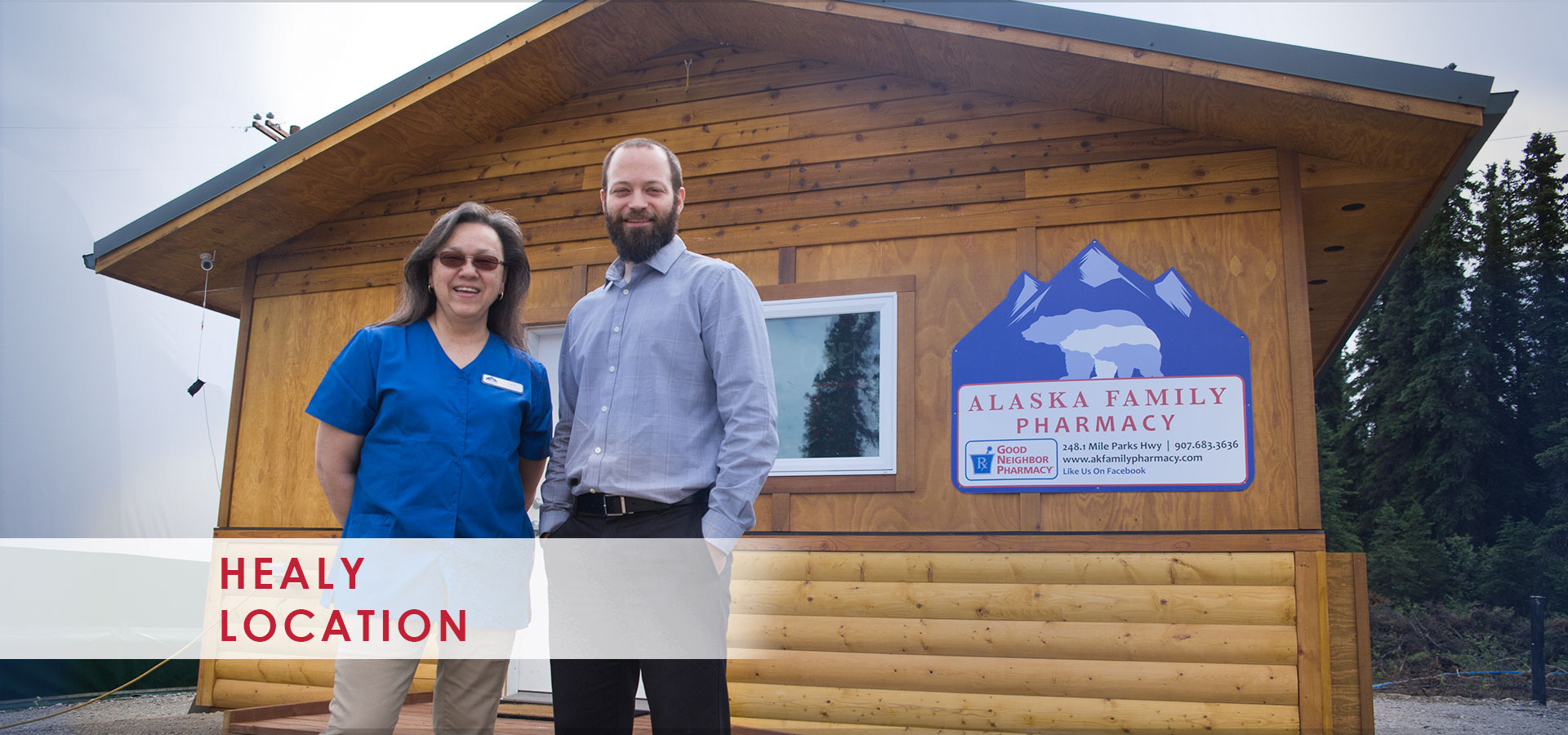 Serving the Alaska Interior since in 1987.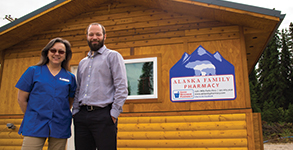 About Us
The story of Alaska Family Pharmacy begins in November, 1987. Founding pharmacist Richard "Dick" Holm started North Pole Prescription Laboratory Inc in North Pole, Alaska.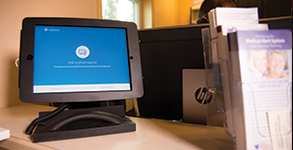 Telepharmacy
We are excited to launch our Telepharmacy, where we deliver pharmaceutical care via technology to patients in locations where they may not have direct contact with a pharmacist.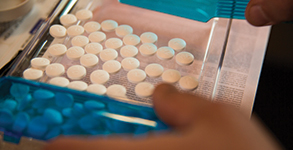 Rx Transfers
Did you forget your prescription? We can easily transfer your prescription to our Alaska Family Pharmacy in Healy for convenient local pickup. Enjoy your vacation worry-free!