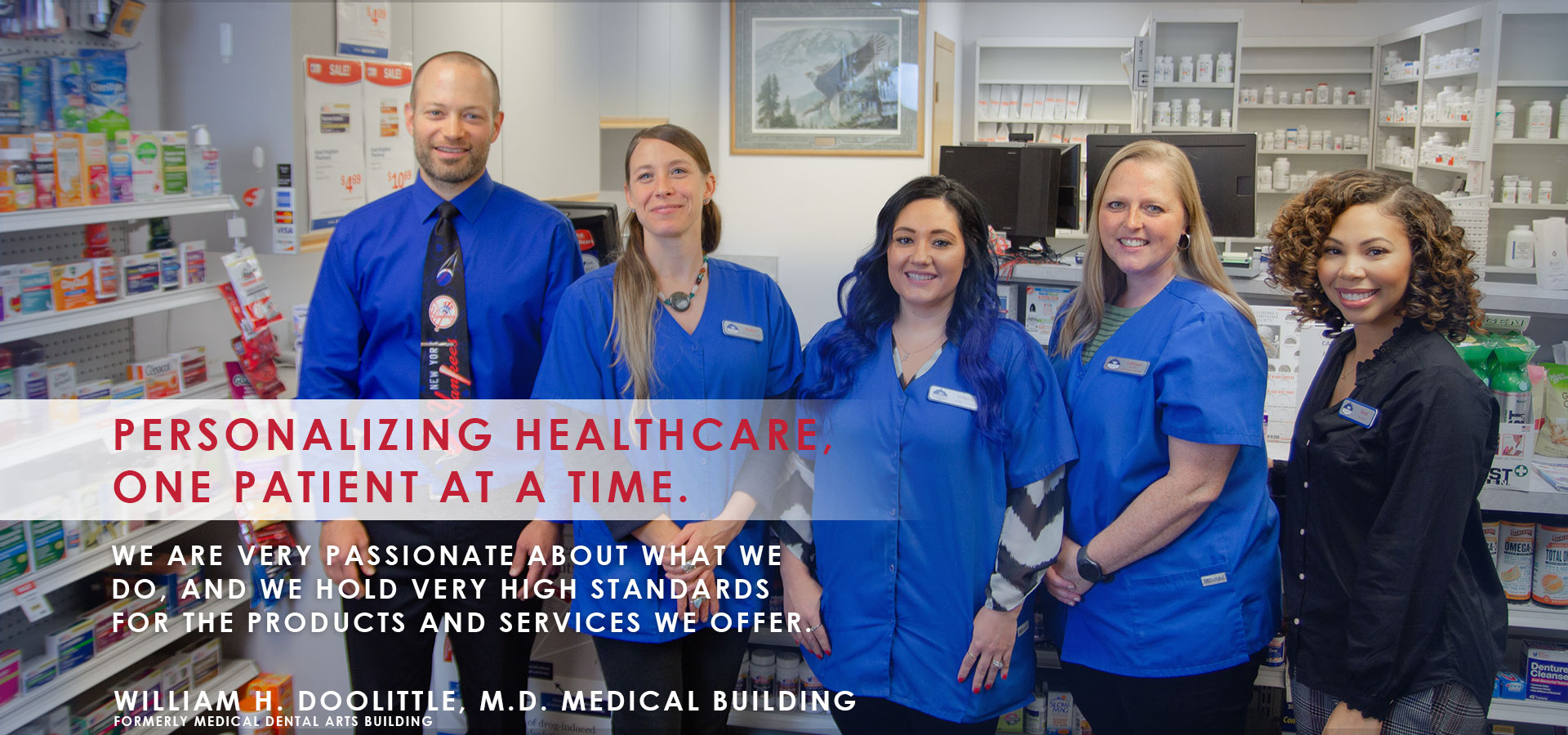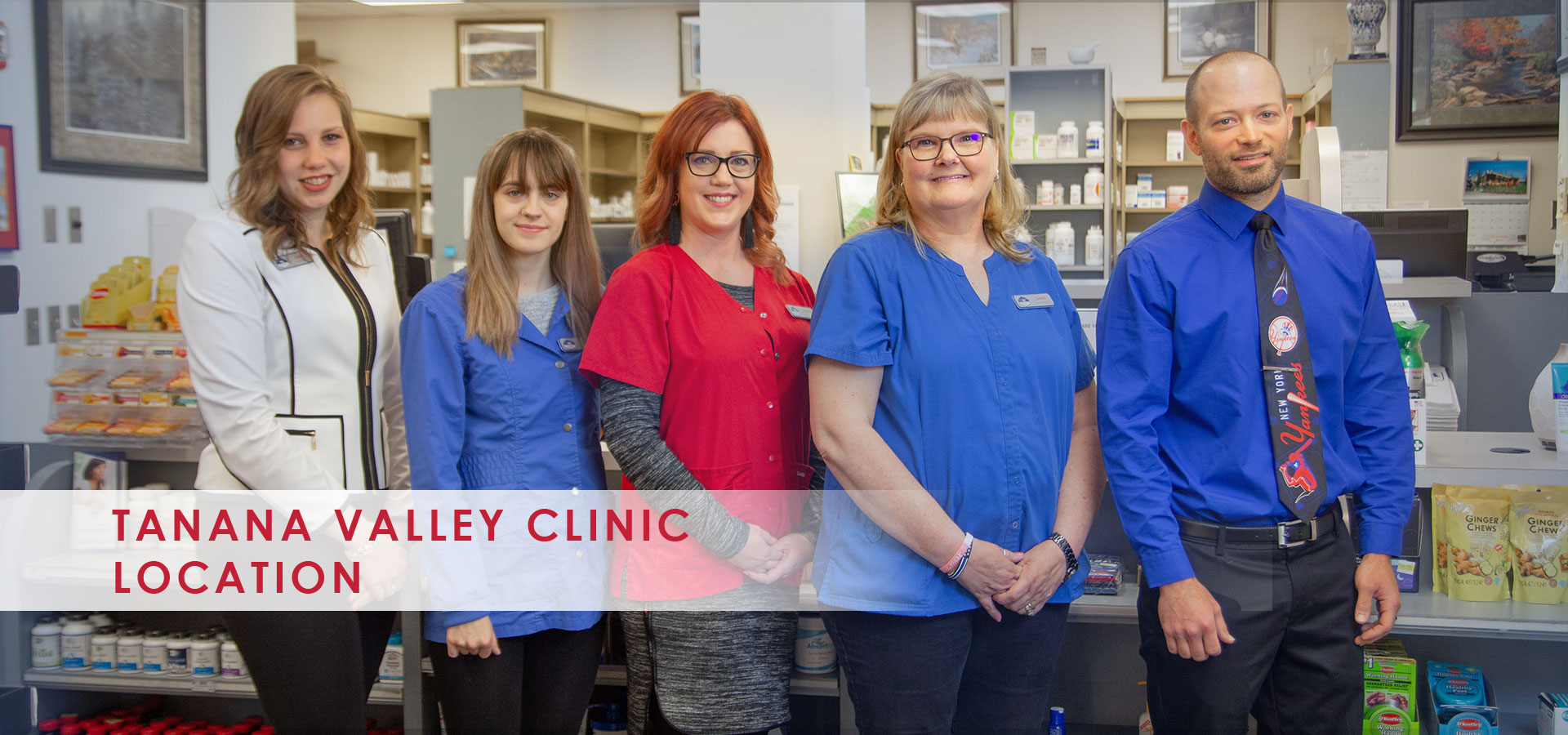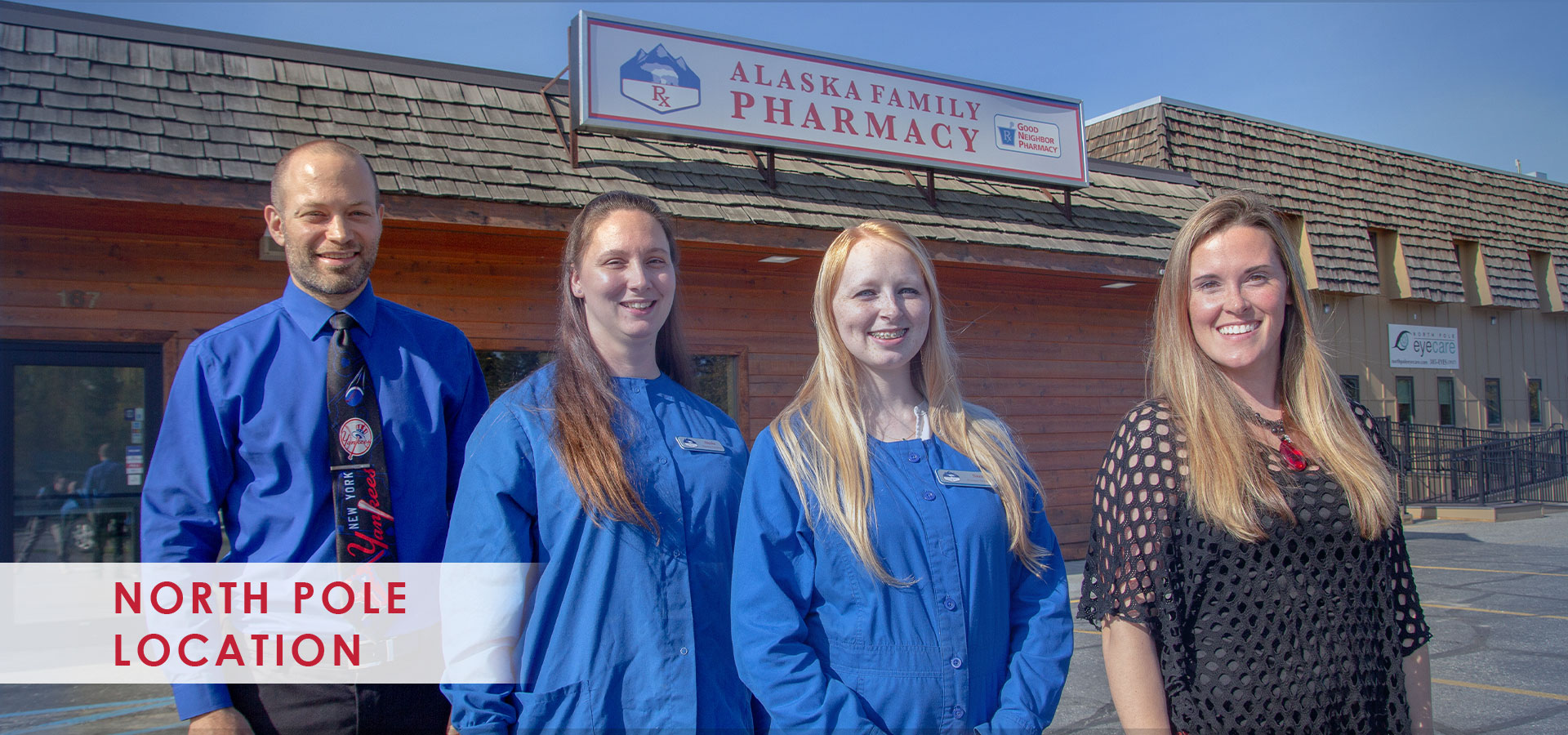 OUR LOCATIONS AND COVID-19
Health and safety is a top priority at Alaska Family Pharmacy. We follow CDC guidelines inside each location for our staff and patients.
When you visit, you can expect the following precautions:
Curbside pick-up delivered by a masked employee.

Drive up service in North Pole.

Plexiglass shields at the counter.

Physical distancing and a limit on the number of people allowed inside each location.
Delivery to your home or work by a masked driver.

Cleaning of counters and high-touch items regularly throughout the day.

Regular hand washing and hand sanitizing between serving each patient.

Social distancing of staff at each location.
We appreciate your business and are committed to our community and your wellness.
Serving the Alaska Interior since in 1987.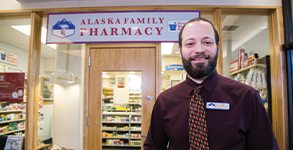 About Us
The story of Alaska Family Pharmacy begins in November, 1987. Founding pharmacist Richard "Dick" Holm started North Pole Prescription Laboratory Inc in North Pole, Alaska.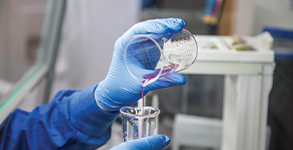 Rx Compounding
Compounding combines an ageless art with the latest medical knowledge and technology allowing trained professionals to prepare customized medications to meet patient's specific needs.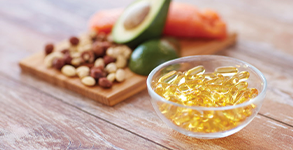 Supplements
The vitamins we carry are designed with you in mind, being formulated in different ways to benefit and promote your health based on your age and sex.