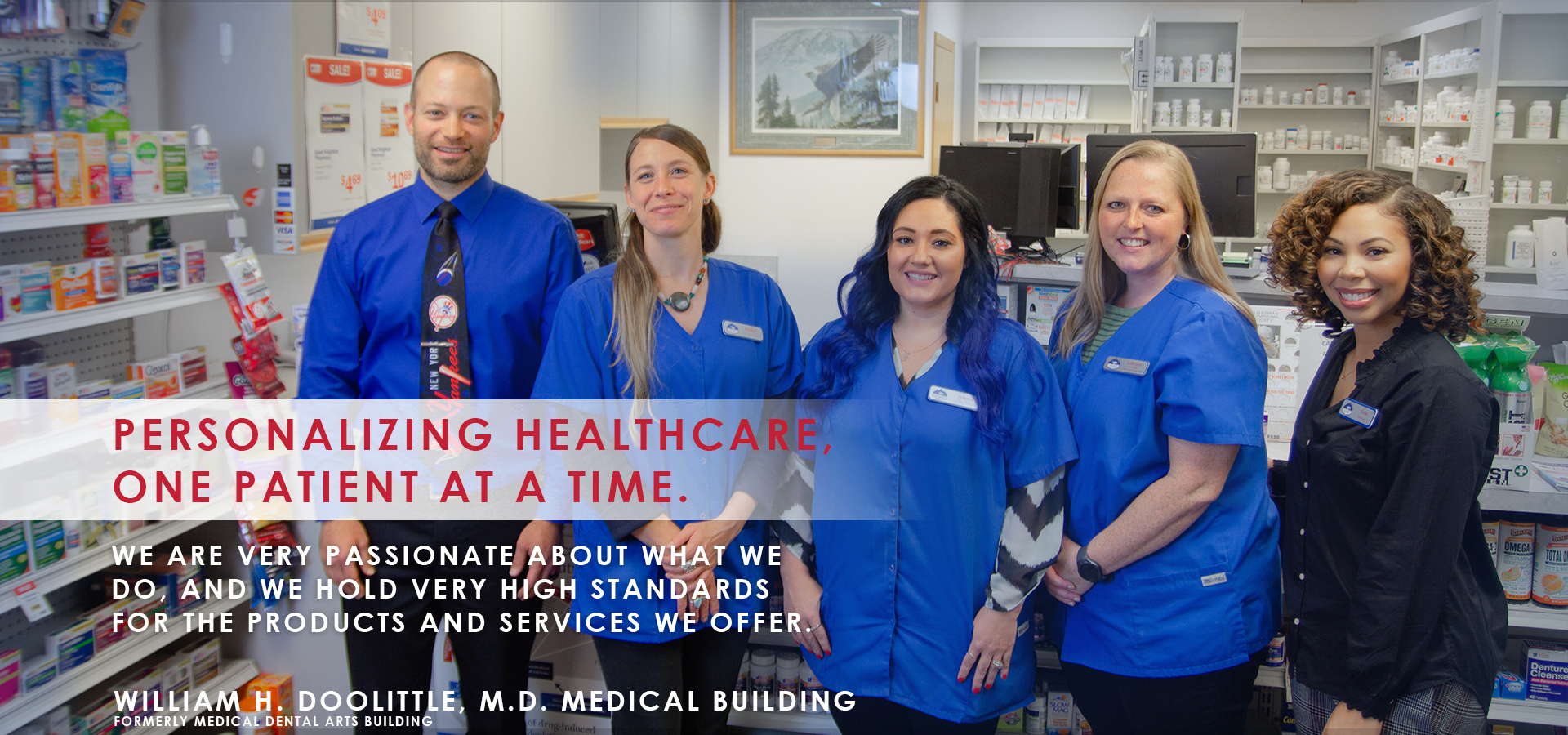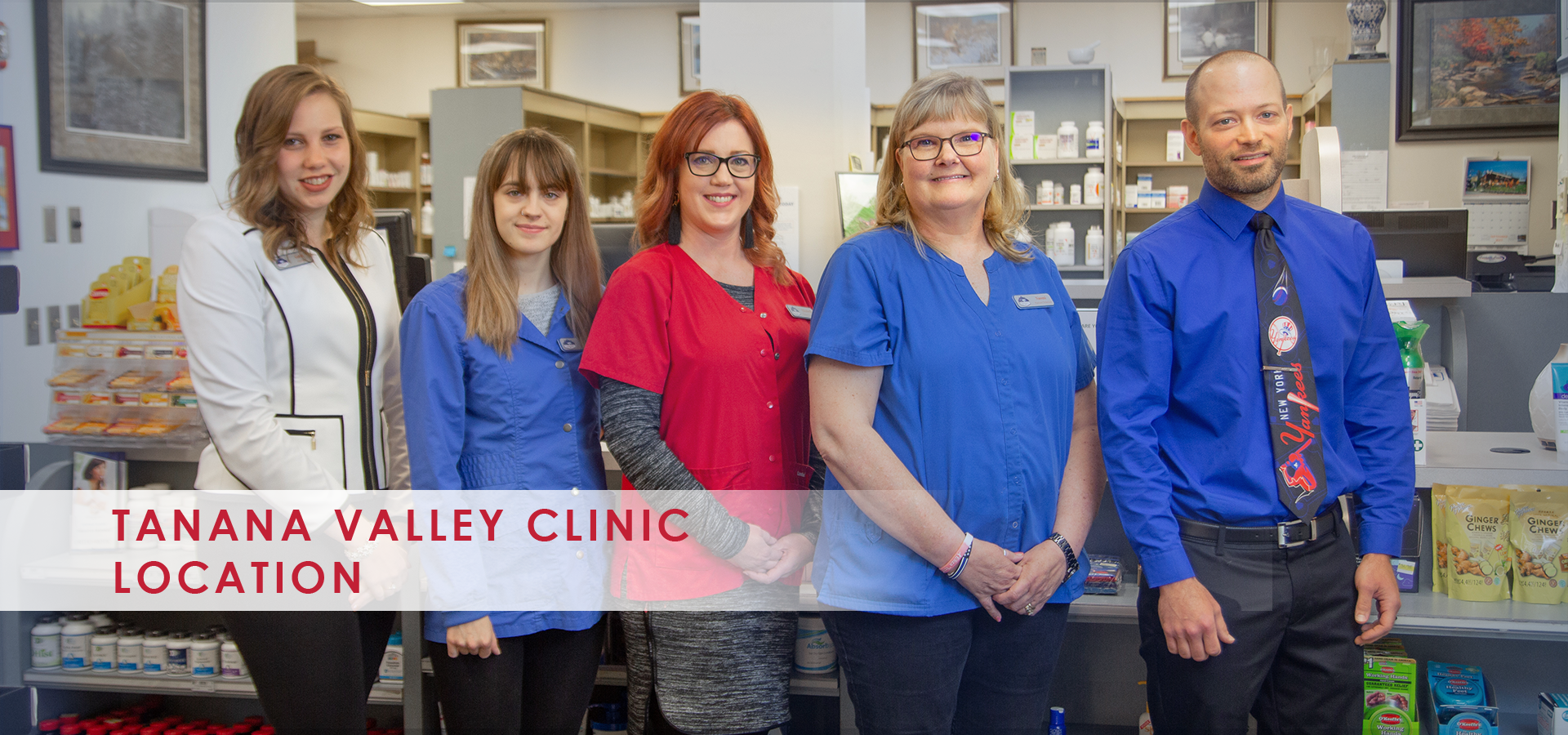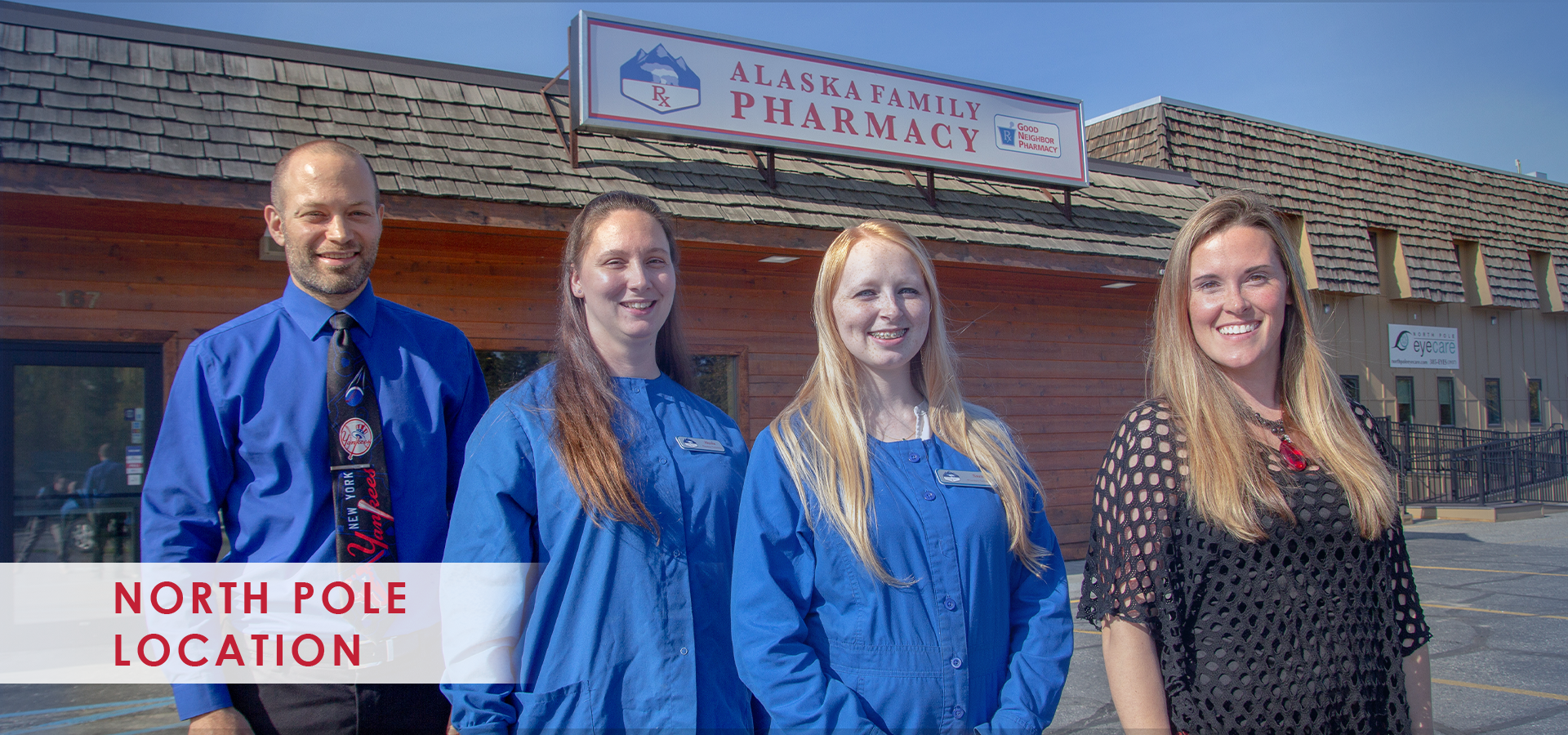 Serving the Alaska Interior since in 1987.
Healy Closure
I want to personally thank the Healy community for their support of Alaska Family Pharmacy over the last two years. Due to challenges in the healthcare industry, we are closing the Healy location after Thursday, April 25 in order to find options to address these issues. To lessen the impact on filling your prescriptions, the phone line will reach our host pharmacy in Fairbanks at the Medical Dental Arts Center on Lathrop Street. While we remain committed to your health and serving you with the best care possible, your access to prescription medication is our focus. Please contact us in advance if you choose to transfer your prescription so we can make the process as smooth as possible. We appreciate your business and remain committed to your health.
-Leif Holm, PharmD, Owner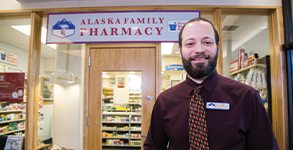 About Us
The story of Alaska Family Pharmacy begins in November, 1987. Founding pharmacist Richard "Dick" Holm started North Pole Prescription Laboratory Inc in North Pole, Alaska.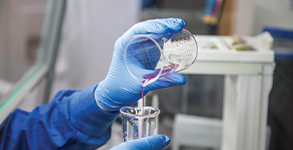 Rx Compounding
Compounding combines an ageless art with the latest medical knowledge and technology allowing trained professionals to prepare customized medications to meet patient's specific needs.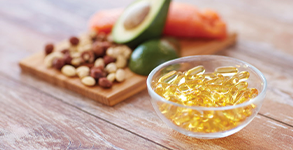 Supplements
The vitamins we carry are designed with you in mind, being formulated in different ways to benefit and promote your health based on your age and sex.